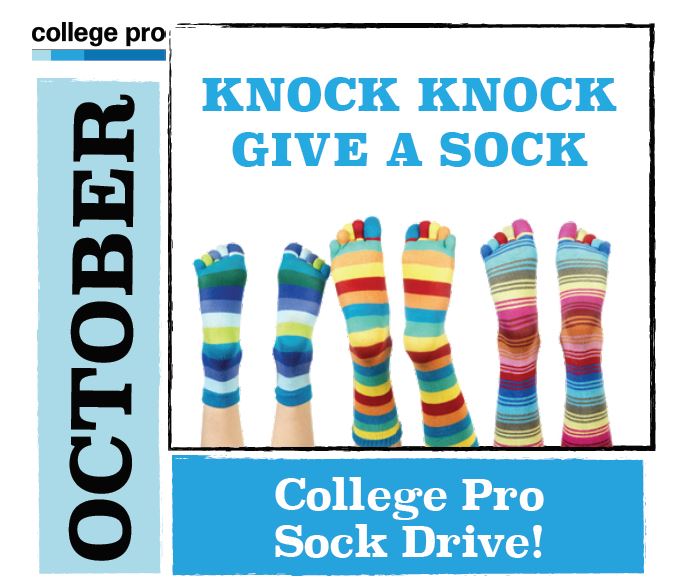 October Sock Off!
It's time to see who has their best foot forward and help provide warmth to people in need.  College Pro is working with The Christie Ossington Neighbourhood Centre, in Toronto, Ontario; an organization which provides free programs, services and supports for children, youth, adults and seniors living in poverty.  We will be competing against each other (Canada Painting vs. US Painting vs. Window Cleaning vs. HQ) and against other companies in our FirstService family to see who can collect the most socks to donate.
Do you think your brand has what it takes to take on College Pro? If so, send all sock donations to 700 Richmond St. N, Suite 416, attn: April Broome, London, ON, N6A5C7, clearly labelled with your brand name.
At our full-time team conference the first week of November, we will be donating our abundance of socks to the shelter in order to help keep feet warmer this coming winter!
Sock donations can also be accepted at the FSB Summit on October 25th and October 26th in Nashville.
If your brand generates more socks than College Pro, you can take over our Instagram page for a day.  Happy Sock Driving!
---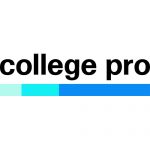 ---