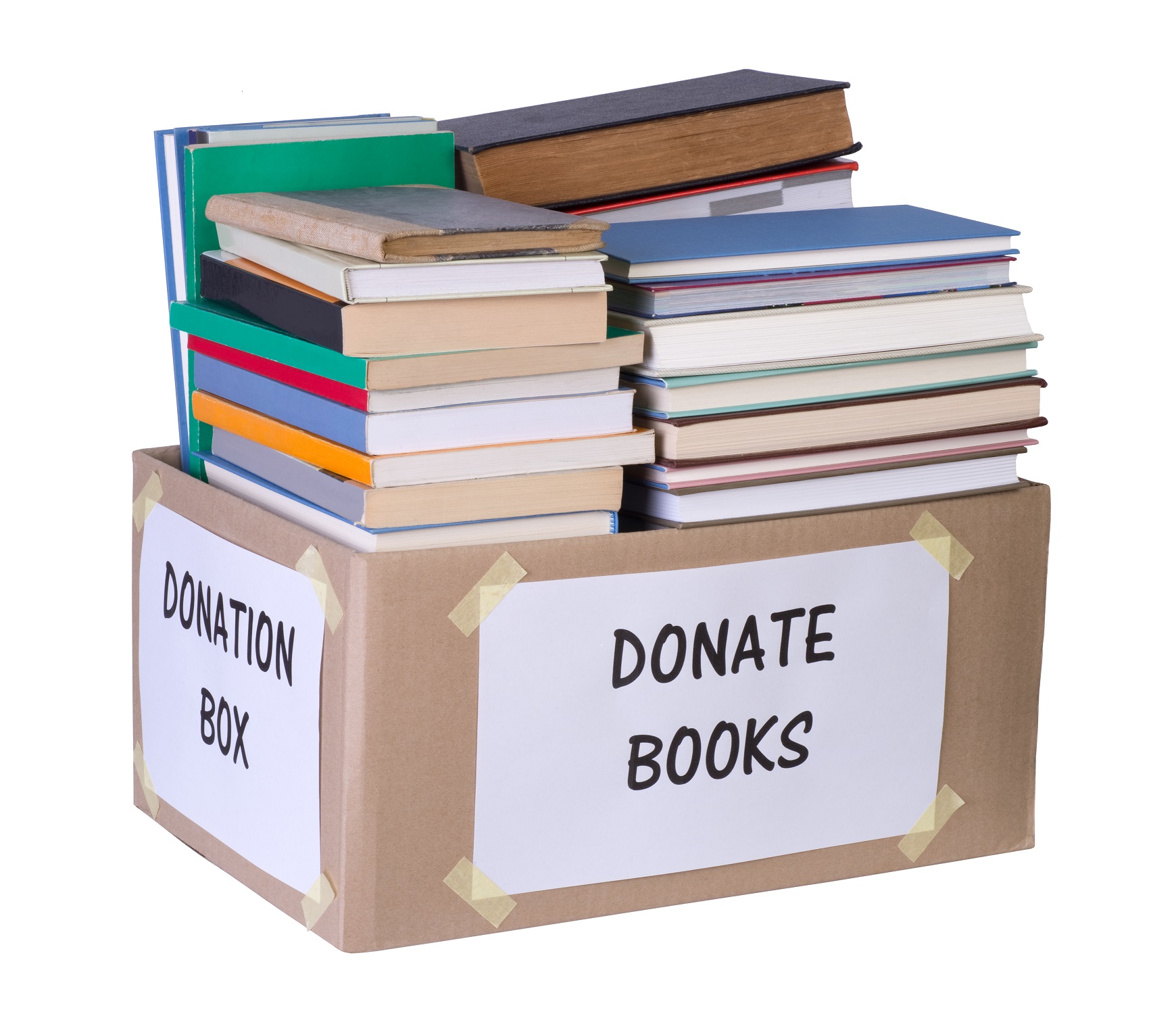 Helping Hands Mission
: To support foster and indigent families at times of crisis or need by providing to them essentials such as bedding, clothes, personal effects, holiday and special occasion toys, school supplies, and emergency assistance. Our Purpose is to donate books Feb 1st until March 1st and to make bookmarks for these books at the annual meeting on March 8, 2019.  Please see the introduction video below. The books will be a component of the Birthday Dreams.
https://azhelpinghands.org/media-video/birthday-dreams-interview-08-2018/
FirstService Residential employees to assemble bookmarks, one for each book donated, at the annual meeting held on March 8, 2019. Books requested family oriented/travel/life experiences for youngsters and books for infants/toddlers.
---