FirstService Residential: Red Nose Day 2018 (South Region)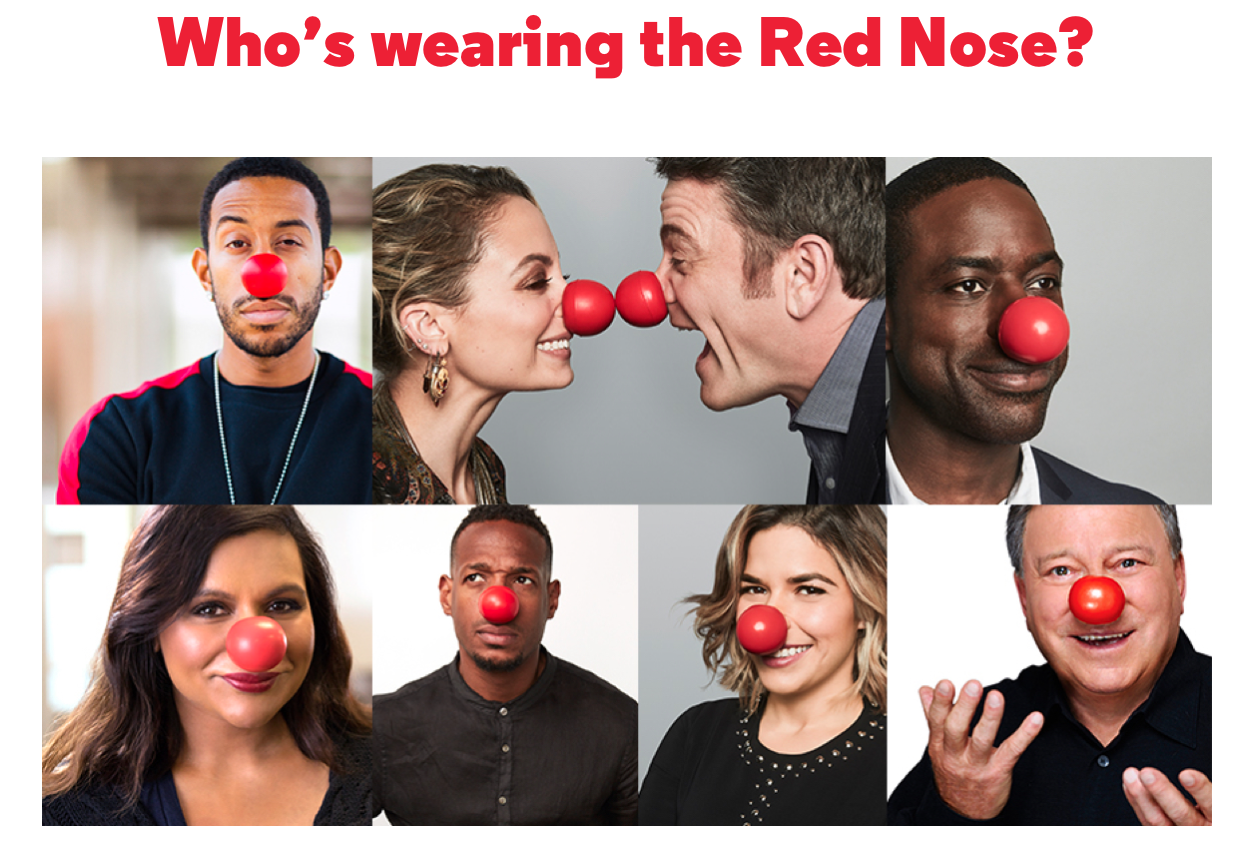 Red Nose Day was borne from the efforts of Comic Relief, which launched in the UK in 1985 with the goal of using comedy to raise money and help those leading tough lives. With a mission of creating a just world free of poverty, the movement continues to grow. To date, Red Nose Day has raised over $1 billion all around the world. Some FirstService Residential offices will make Red Noses available for purchase (these are also available directly from Walgreens).
Donations can also be made at rednoseday.org.
On May 24th, wear your nose proudly and send photos to monique.johnson@fsresidential.com to post on our social media sites. If you plan to share photos on your own social media accounts be sure to use our #FirstServeOthers hashtag!
Thank you for doing your share to end world poverty.
---
Related Events