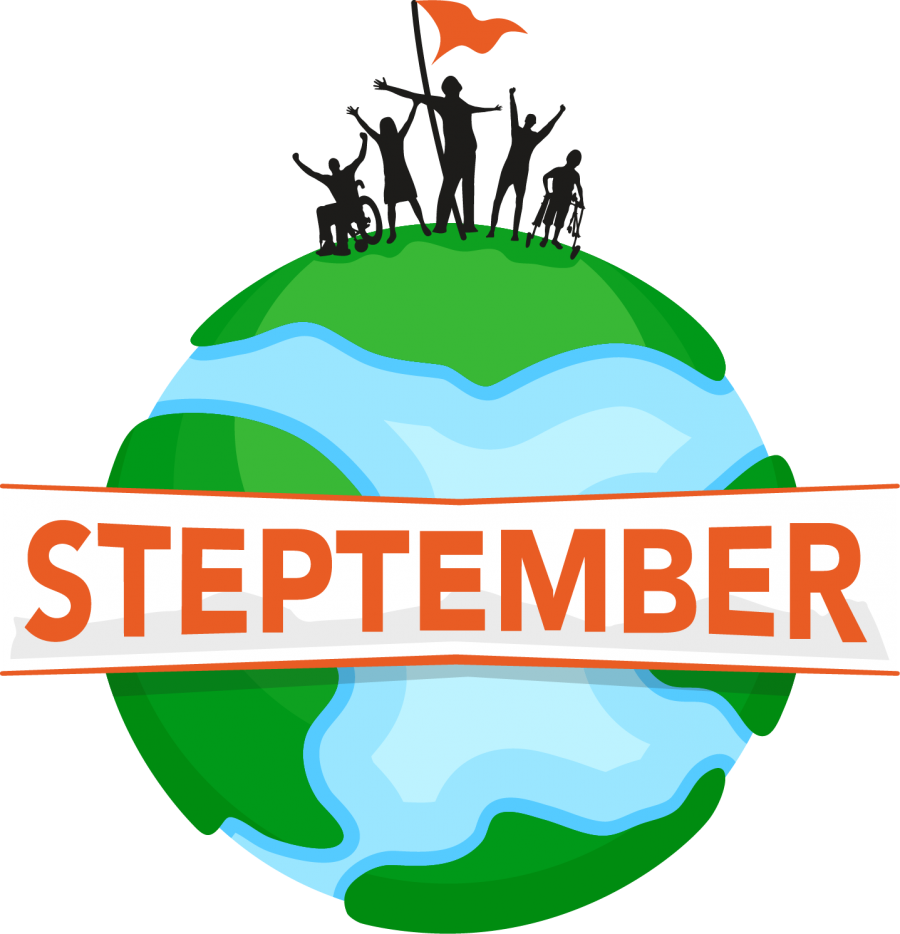 This September, we will be taking 10,000 steps every day to support the
Cerebral Palsy Alliance Research Foundation
and the ground-breaking research they are carrying out to treat, prevent and ultimately find a cure for cerebral palsy, the most common physical disability in childhood. Every hour a baby is born with cerebral palsy, and three in four children with cerebral palsy are living with pain. Worldwide, 17 million people are living with cerebral palsy. Our goal is to register at least 10 teams of four and raise $2,500 during the 28 day event. 
While raising money and awareness for the cause, we will also be getting healthier! 10,000 steps per day is a huge challenge and we are ready!
We invite you to join us and ask your friends and family to sponsor you along the way. Every dollar you raise helps people with cerebral palsy—a condition that affects movement. That's why there are lots of other activities that also count in STEPtember, such as swimming and cycling. Joining the effort is easy!
Pick three friends to join your team
Visit Steptember.us and register yourself as a team Captain
Complete the form to register your team
In the Payment Code box use FSR18 – this way the teams roll up to the FirstService Residential Nevada team for tracking and reporting
As part of your registration, you have the option to elect to receive a pedometer or use your own step tracking device
There are lots of great tools available on the
STEPtember.us
website to assist you in your fundraising efforts and to motivate you to keep moving. Don't forget to use the hashtag #FirstServeOthers in your social media posts and have fun!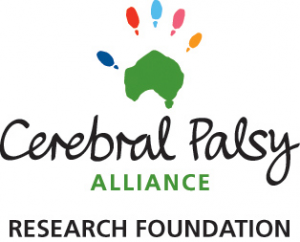 ---