FirstService Residential: Touch a Heart Foundation Spa Day Event a Success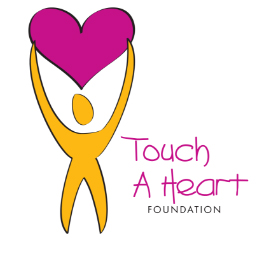 FirstService Residential: Voices for Children Gala a Success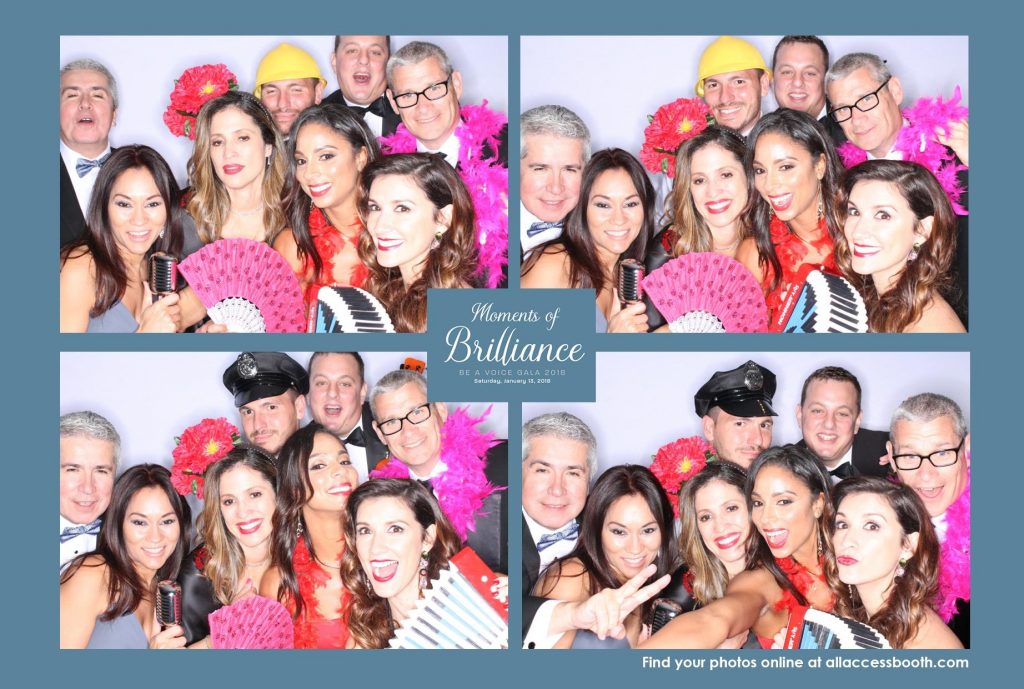 On January 13, 2018, FirstService Residential Florida High-rise Division attended the Voices for Children Gala as a Tai Pan Guardian sponsor.
This philanthropic support enables Voices For Children to support the Miami-Dade Guardian ad Litem Program and provide direct financial assistance for children in foster care.
The team had a great time supporting a great cause!
FirstService Residential: Waste Reduction at a 620 unit in the Bronx, NY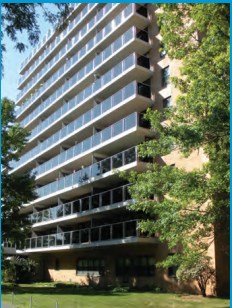 Our very own FirstService Residential Property Manager Talks About Jamie Tower's Eco-Friendly Initiatives.
More information can be found here:
https://cooperator.com/article/mitchell-lama-bronx-coop-going-green/full
FirstService Residential: $10 Million Recovery Fund established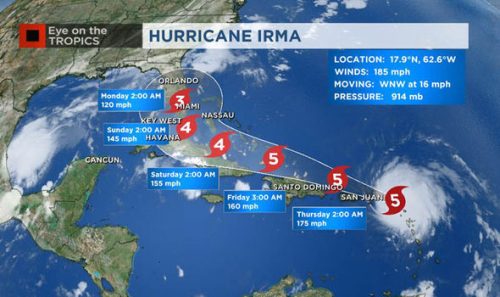 FirstService Residential has established the immediate availability of $10 Million in emergency loans to help its managed properties damaged by Hurricane Irma.
For more information, visit.
FirstService Residential: $119,650 Raised for Canuck Place Childrens Hospice in British Columbia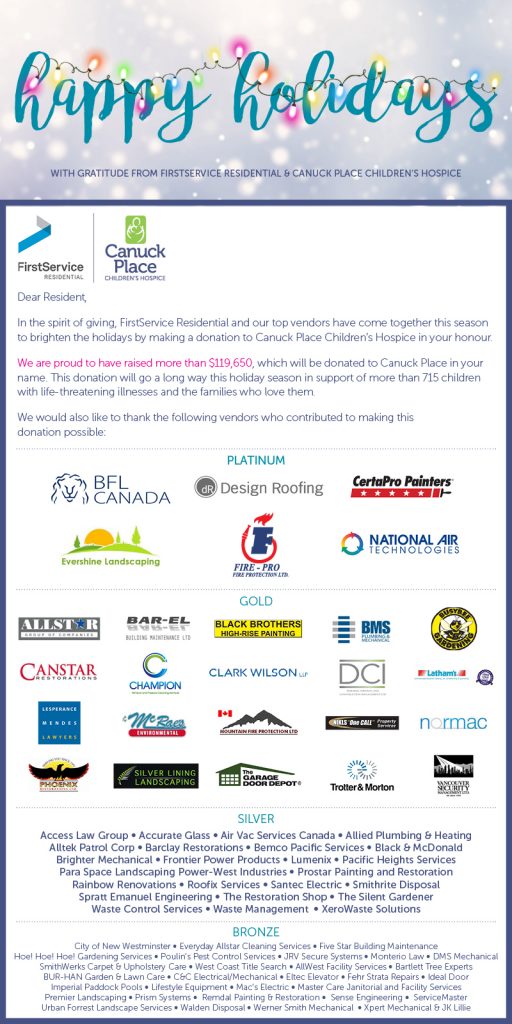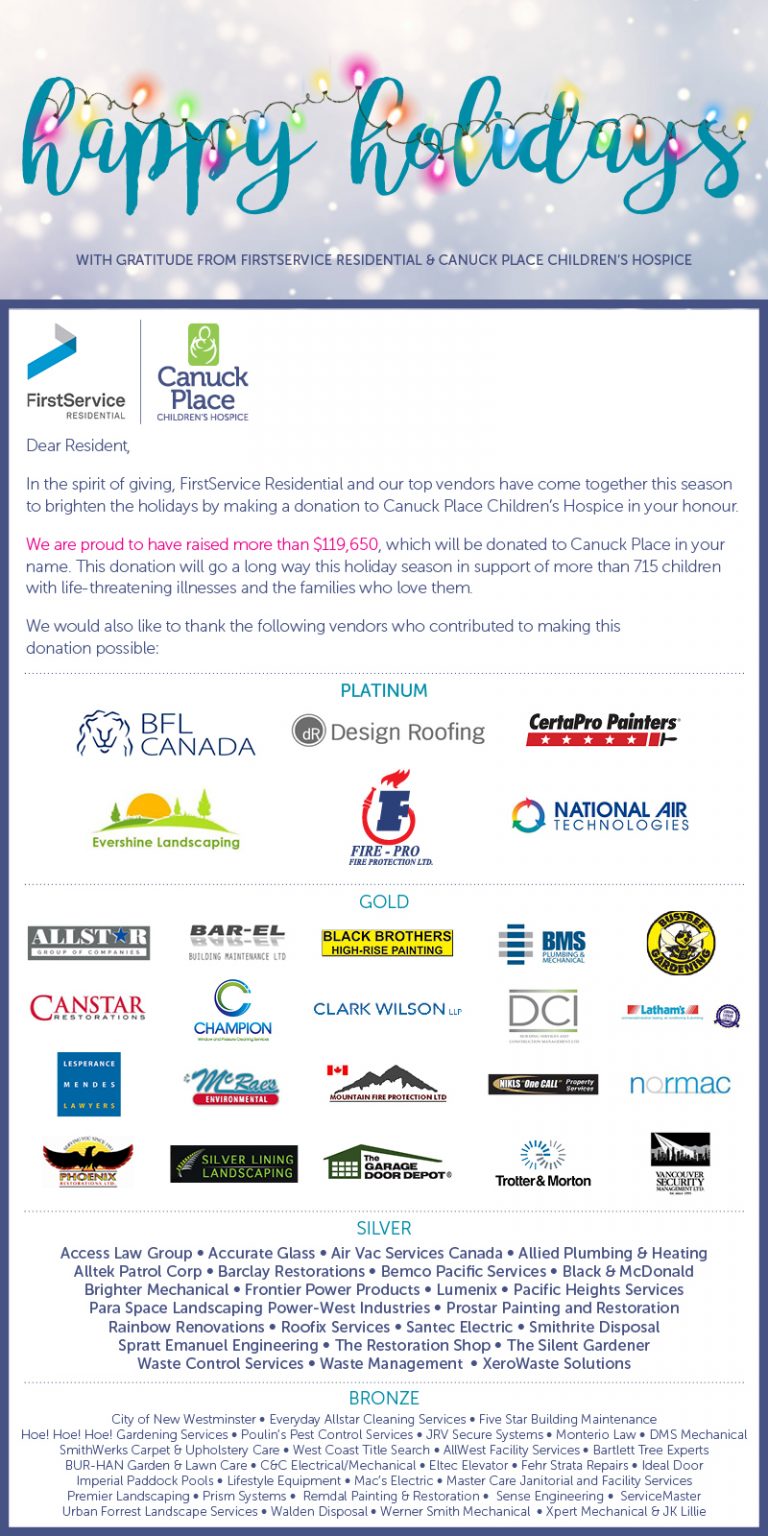 FirstService Residential British Columbia raised $199,650 for the Canuck Place Children's Hospice in Vancouver.
FirstService Residential: Thanksgiving potluck and donations to the OC Basket Brigade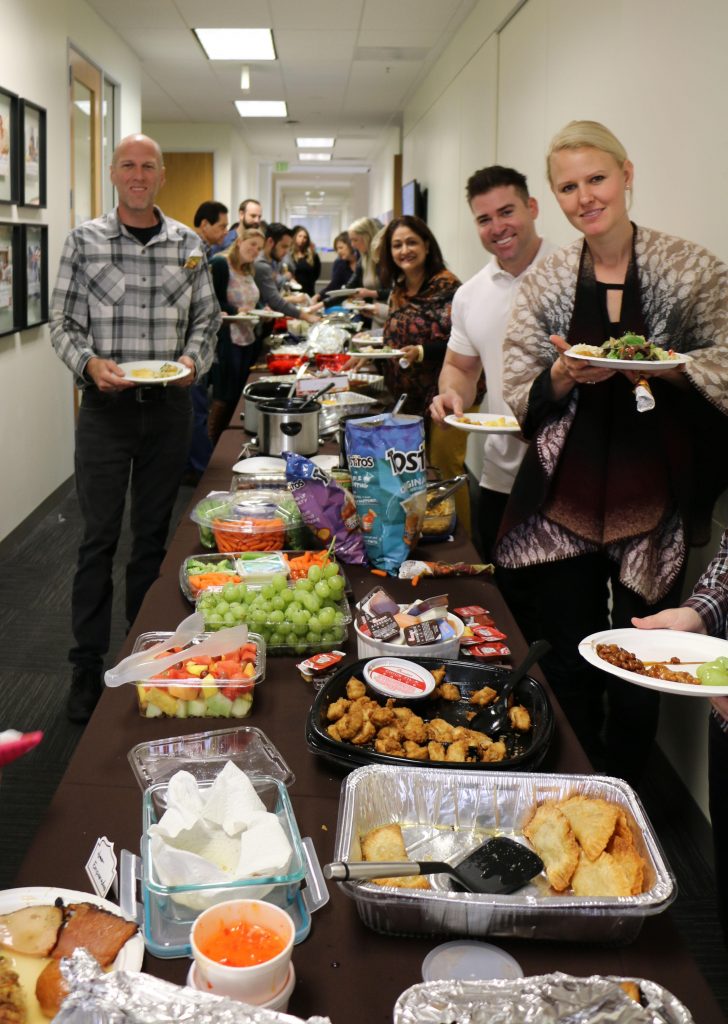 Associates of our FirstService Residential Irvine, California office participated in a Thanksgiving potluck and donated food to support the OC Basket Brigade which provides Thanksgiving dinners to local families in need.
FirstService Residential: Alliance Great Lakes Adopt-A-Beach Program

22lbs of garbage was collected by FirstService Residential associates who volunteered with Alliance Great Lakes' Adopt-A-Beach program.
FirstService Residential: South Florida High-Rise Division Toy Drive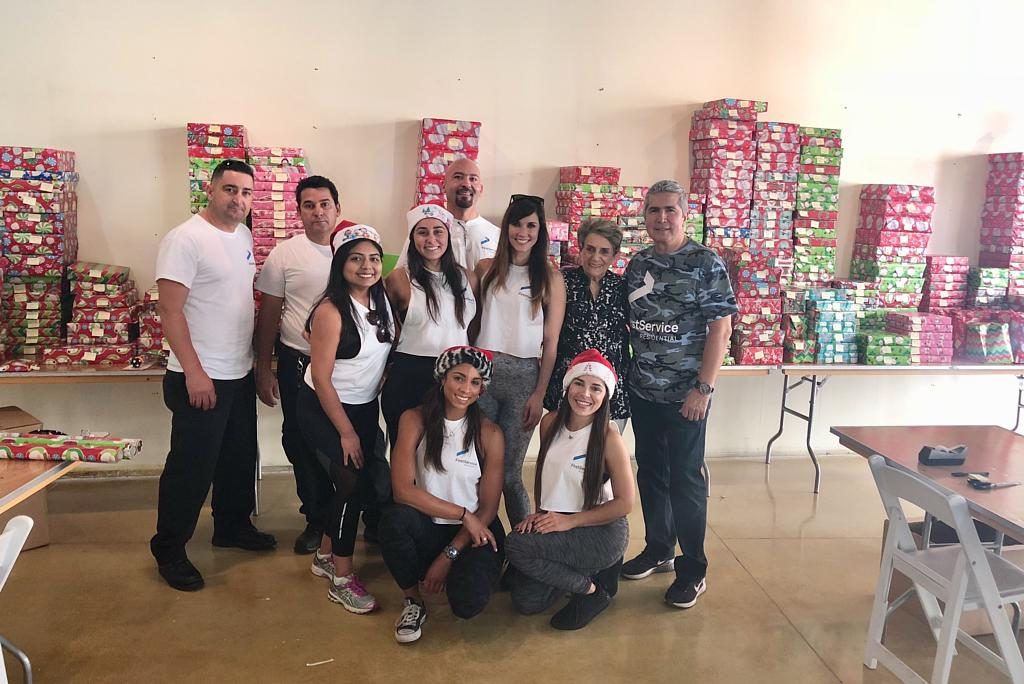 Associates participated in a toy drive to benefit the Voices for Children Foundation, Kiwanis of Little Havana, CDEI Miami-Venezuela and Nicklaus Children's Hospital.
For more information, visit the FirstService Residential Florida LinkedIn Page
https://www.linkedin.com/company/283807/
FirstService Residential donates $100,000 to American Red Cross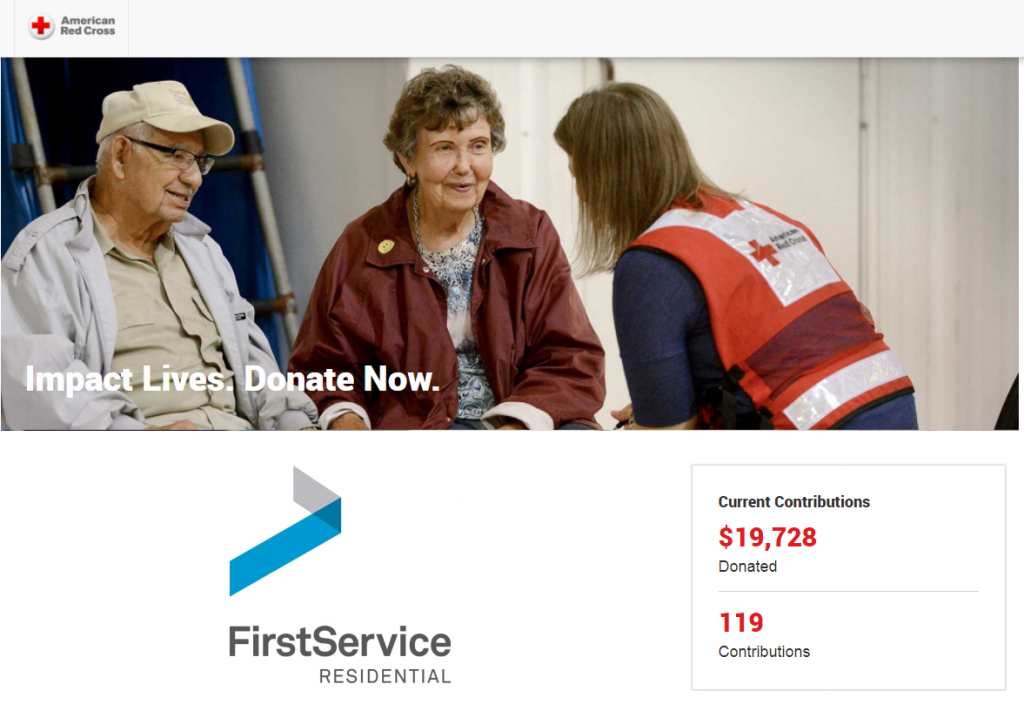 FirstService Residential donates $100,000 to the American Red Cross in support of Hurricane Harvey, and launches a donation matching campaign.

For more information, visit.

To donate, visit