FirstService Residential: Helps raise $30,000 for The Center for Autism at FAU
FirstService Residential: Partnering with Indian River Habitat for Humanity to help a deserving family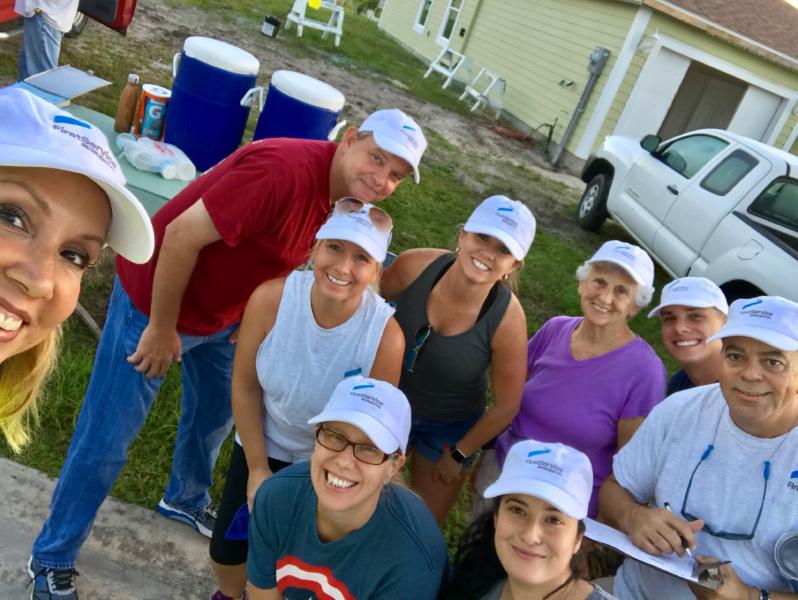 FirstService Relief Fund: Employee contributions help ease financial strain following cancer surgery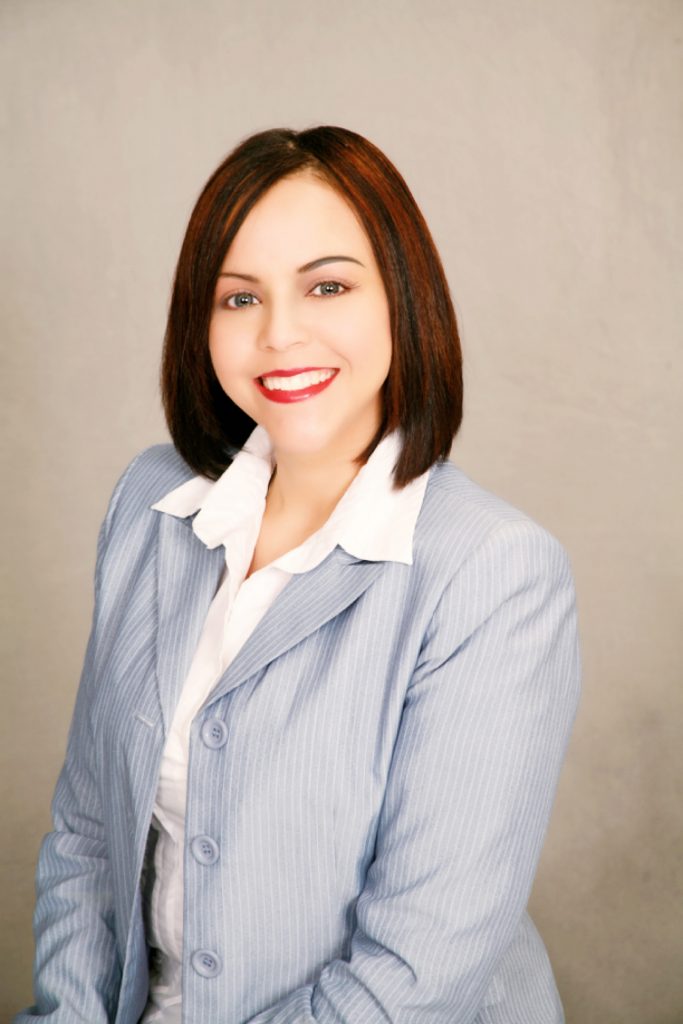 The FirstService Relief Fund provided much needed financial support to assist a FirstService Residential associate as she recovered from cancer surgery. Read more about Vanessa's story and how you can help support others facing personal financial challenges.
FirstService Residential: Teambuilding and Community Service Go Hand in Hand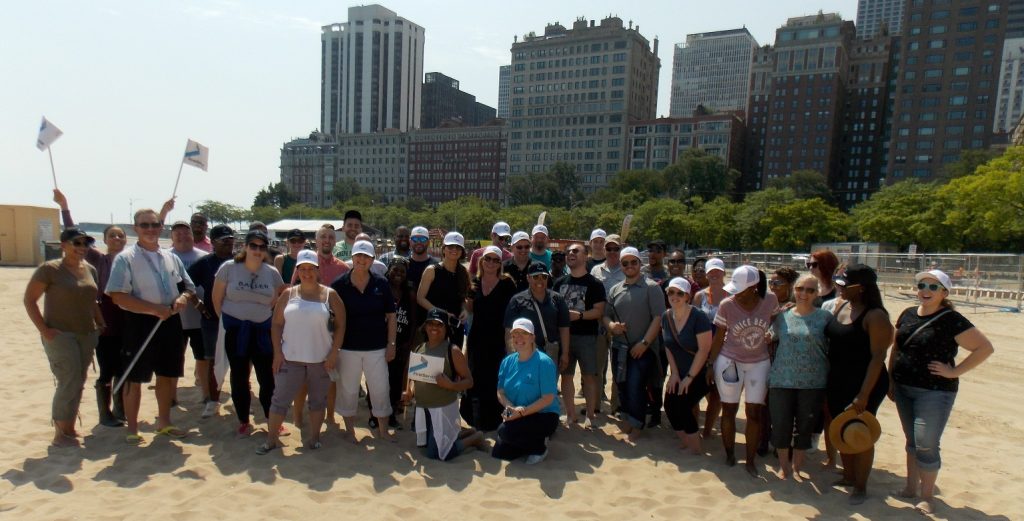 Seeking a teambuilding activity that also contributed to the greater good, the Chicago office at FirstService Residential joined together on August 3rd for its second annual beach clean up. A team of 50 company volunteers donned their gloves and set out to clean up trash and other debris along Oak Street Beach.
The effort supported the mission of the Alliance for the Great Lakes. Participating in the event is more than just picking up trash – volunteers get to become conservation biologists for the day, and are tasked with recording data of what and how much is collected. This data is entered data into a publicly-accessible online Adopt-A-Beach system database and shared with local beach health and city officials who use the information to make lake and beach improvements. More than 52 pounds of trash was collected. 
According to FirstService Residential Illinois President Asa Sherwood, this is an event associates look forward to every year. Getting to enjoy a gorgeous summer day while doing something positive for the community and environment is a win for all involved.
FirstService Residential Raises $10,246 for Lurie Children's Hospital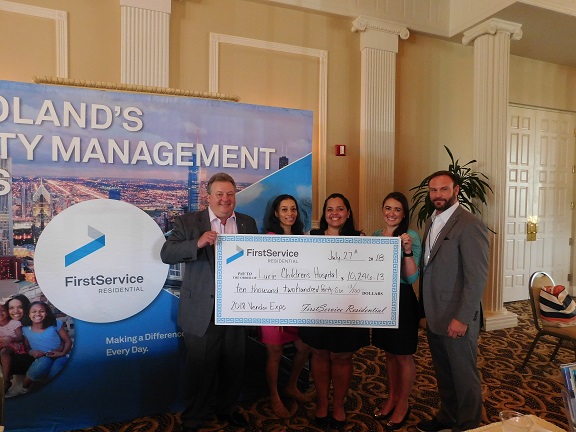 On July 27, 2018, the Illinois office of FirstService Residential held its annual banquet and invited 60 of its top-tier vendors to participate in the event. The banquet drew approximately 100 property members and board members. All proceeds from the event benefited Lurie Children's Hospital, which provides world-class care for children. Lurie Children's hospital employs over 1,400 physicians representing 70 pediatrics specialties.
Pictured in the photo (from left to right): FirstService Residential associates Robert Meyer, Tycee Hightower, Jennifer Garza, Jennie Cimino (Lurie Children's Hospital), and Asa Sherwood, president, FirstService Residential Illinois.
FirstService Residential: Volunteer Day at Friends of Cats
Associates from the San Diego office recently came together to show some love for homeless and unwanted cats and kittens at a local cat shelter. A "purrfectly" great day was had by all.

FirstService Residential: Plaid for Dad Day Supports Prostate Cancer Canada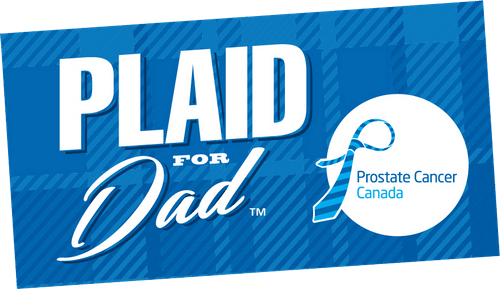 Everyone at FirstService Residential's North Region office was "mad for plaid" during a special fundraising event to support Prostate Cancer Canada. Associates dressed in their favorite plaid shirts and enjoyed a BBQ and raffle, raising more than $2,500 for cancer research. Prostate cancer is the most common cancer in men, and in Canada, one in seven men will be diagnosed with the disease in their lifetime.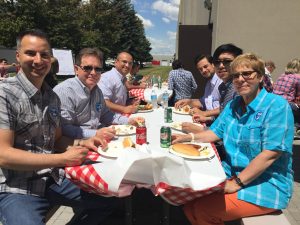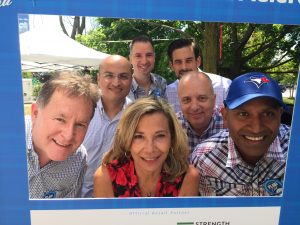 FirstService Residential: Making a Difference for Special Olympics Athletes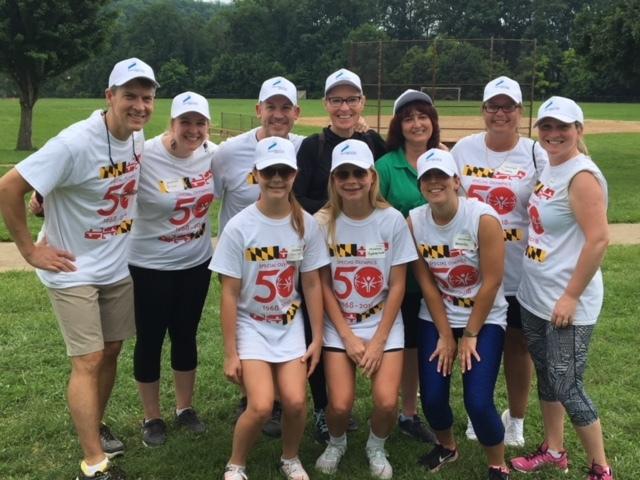 FirstService Residential: Coming together in Florida to support CASA and the fight against domestic abuse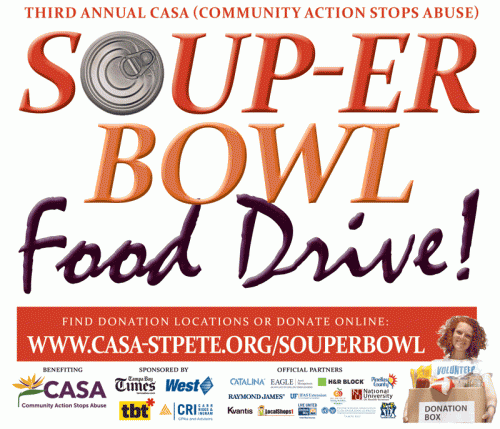 FirstService Residential: California office Outreach Activity Promotes Mindfulness and Teamwork

Outreach Activity Promotes Mindfulness and Teamwork
As part of the 2018 FirstService California Annual Meeting, associates gathered in Irvine, California to celebrate the growth and accomplishments achieved in 2017 by the region's approximate 1,000 Associates. Attendees participated in a fun outreach activity which involved building 50 care packages for families who have been displaced by fires, homelessness or emergency situations. According to one Associate who was attending their first Annual Meeting, "it was heartwarming to see our people work together with such care and thoughtfulness to create a basket that will offer hope to people going through a difficult time." The activity was fitting in that it reflected the theme of the day: Our Future Starts with Us. We work in teams, made up of individuals, who are making a difference in the lives of each other, our company, our clients, and the communities and residents that we serve. Each regional team was responsible for bringing one of ten items that were included in the Welcome Home Baskets (candles, board games, decorative item, broom/dust pan, first aid kit, etc)
The event was a tremendous success!