Paul Davis: 2018 Shadey's Rugged Run Sponsor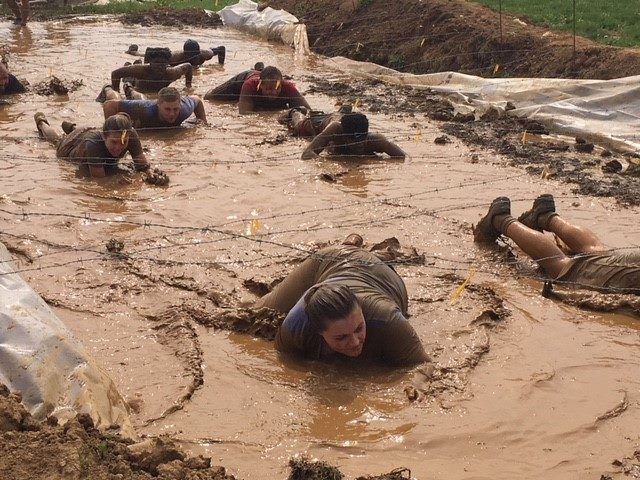 Paul Davis Restoration: Campaign to raise money for The Leukemia & Lymphoma Society of Central PA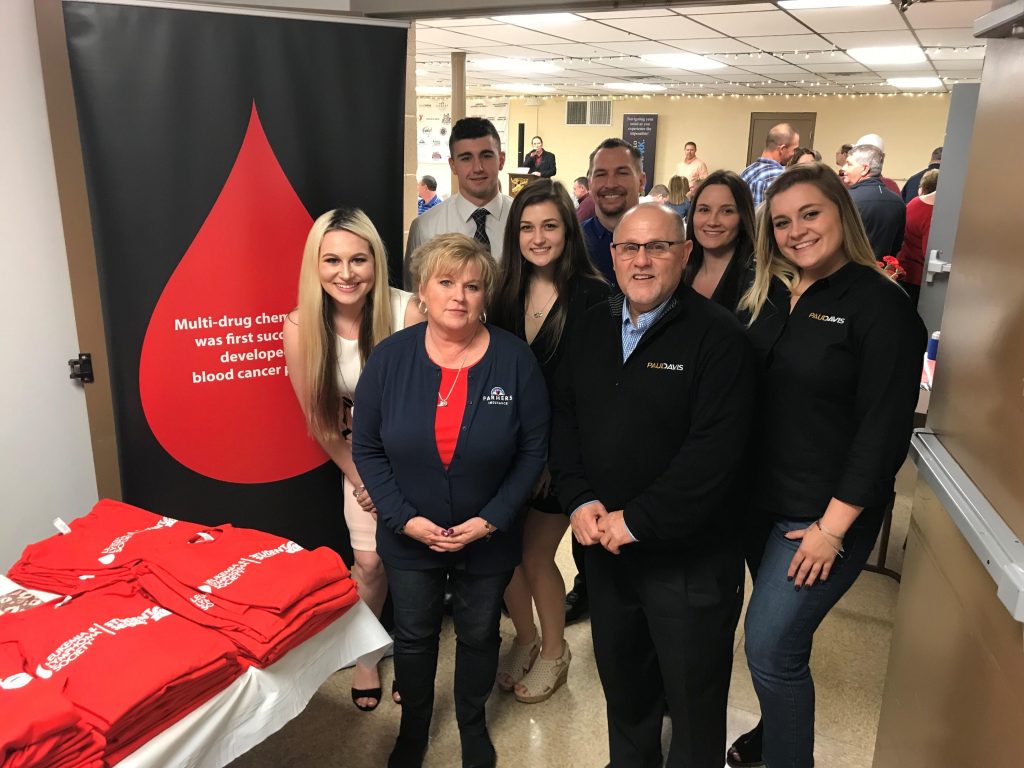 Paul Davis Restoration: Works with Habijax to support young mans new home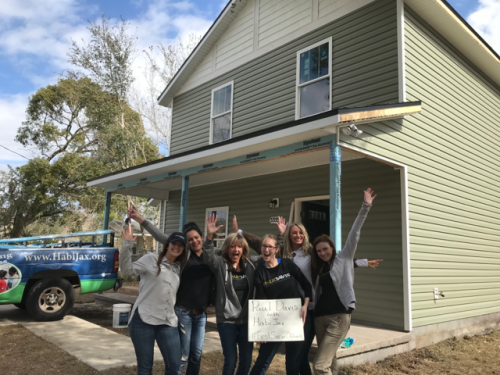 On Saturday, February 3, 2018, volunteers from Paul Davis worked with Habijax, the local Habitat for Humanity affiliate, to touch up, clean, and punch a new home for a young man who will be moving in next month. This young man was there working with us. It was so cool to hear him talking about where he would put the TV and he was ever so grateful for our help. What a beautiful experience! I attached a photo of our small but mighty team.
We had a great day volunteering with GENERATION W and HabiJax! #FirstServeOthers #PaulDavisServing pic.twitter.com/bEgNQajPBc

— PaulDavisRestoration (@PDRestoration) February 3, 2018
Paul Davis: Volunteers at Wreaths Across America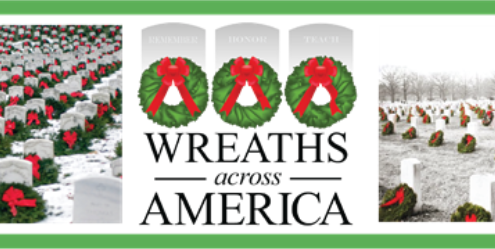 Paul Davis helped honor and decorate the graves of our Veterans in Liberty with Wreaths across America.