FirstService Residential: Help Us Collect Socks & Suds for Emergency Shelter Residents through February 18
The FirstService Residential New Jersey High-Rise team will be collecting new socks, soap and other personal care items for
St. Lucy's Emergency Shelter
in Jersey City, NJ from January 28 through February 18. St. Lucy's Emergency Shelter is a supervised 24-hour, 7-day-a-week, year-round emergency shelter facility for single women and men offering emergency housing and food for those in need. Collection boxes will be placed in the front lobby to place new socks, soap, shampoo, etc. Thank you for your support!
FirstService: Providing needed funds to ensure students receive healthy meals
At FirstService's Toronto office, the Social Responsibility Committee is always looking for ways the team can positively impact its community. Child poverty is a growing problem, and many children do not receive adequate nutrition as a result.  Through a series of "Breakfast Club" fundraisers, the team raised $1,960 to fund Student Nutrition Programs in the Toronto area.  For every $100 raised, 70 children will receive a hot and healthy breakfast. 100% of the donations collected by the team went directly into these
programs.
"Food security is something many of us take for granted. For kids, having access to nutritious meals affects their ability to focus and learn in school," said Erica Foster, senior manager, accounting and part of FirstService's Social Responsibility Committee. "Toronto Foundation for Student Success' mission to help students succeed by providing meals is something that resonated to many of us and we wanted to do our part to help ensure no child in Toronto begins the school day hungry."
FirstService Residential: Toys for Tots Minnesota
For over 10 years, two associates have organized and facilitated
Toys for Tots
donations in the office. The Toys for Tots helps provide toys and supplies for Christmas for families in need. The donations will be collected the front lobby at the FirstService Residential Office in Minnesota.
---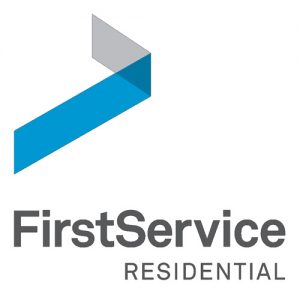 Pillar to Post: Help us in Donating to The Furniture Bank!
This holiday season Pillar To Post Toronto is again supporting families that need our help. Our designated charity,
The Furniture Bank
supports families transitioning to new homes that are in need of housewares and small furniture. New items are always welcome, but gently used are just as great!
The items they are most in need of are
: pots, pans, & cookware; small appliances (toaster, coffee maker, kettle, microwave, television); cooking utensils, dishes and glassware; rugs and lamps; end tables; coffee tables; artwork; linens. Please bring any of these items to our office by Dec. 21, 2018 and we thank you for #firstservingothers.
---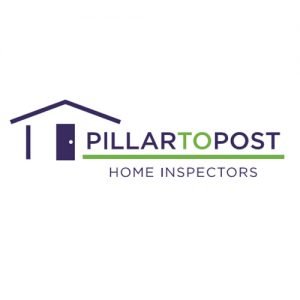 FirstService Residential: Winter Coat Drive
We collect gently used or new winter coats that are donated to the New York Cares Coat Drive program.
Message to Sister Companies:
Donations are being collected and you are welcome to participate
FirstService Residential: PAL Holiday Party
FirstService Residential is collecting donations for the current needs of the PAL kids! We will collect
stocking caps
and
gloves
for the kids. We will also sell PAL sweatshirts to our colleagues and friends. For each sweatshirt purchased, a sweatshirt will also be donated to a PAL kid. Our team will also be attending the event and helping to play games with the kids, do Christmas crafts and help hand out gifts to the kids. This event allows our team to interact with kids who are from struggling environments and give them a little happiness during the holidays.
---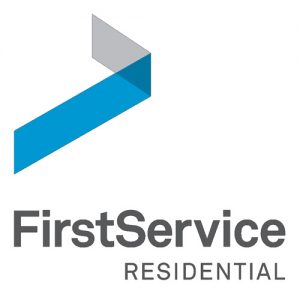 FirstService Residential Raises $10,246 for Lurie Children's Hospital
On July 27, 2018, the Illinois office of FirstService Residential held its annual banquet and invited 60 of its top-tier vendors to participate in the event. The banquet drew approximately 100 property members and board members. All proceeds from the event benefited Lurie Children's Hospital, which provides world-class care for children. Lurie Children's hospital employs over 1,400 physicians representing 70 pediatrics specialties.
FirstService Corporation: Donates to Sick Kids Hospital in Toronto
To commemorate the holiday season, FirstService Corporation made a donation to Sick Kids Hospital in Toronto on behalf of its employees.
FirstService Corporation: Daily Bread Annual Food Drive a Success – 377 lbs of Food
In keeping with the spirit of giving and the holiday season, FirstService Corporation participated in the annual "holiday food drive" for the DAILY BREAD FOOD BANK. We are proud to announce that FirstService doubled its donation, and achieved 377 lbs of food, which surpassed the 300 lbs of food goal.
2016 – 178lbs of food
2017 – 377lbs of food
FirstService Corporation is proud to serve the underserved. #FirstServeOthers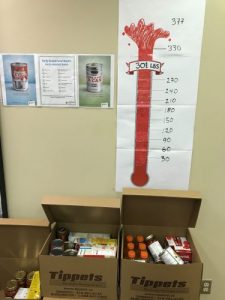 FirstService Corporation: Daily Bread Annual Food Drive